Ask a mentor – marketing strategy and planning
The information in our Ask a mentor article series is designed to help businesses better understand some fundamentals on each topic. It is not designed as a comprehensive resource or toolkit.
Having an effective marketing strategy and plan will deliver significant benefits to your business and will set the foundations for growth. It will help to:
keep your marketing efforts focused
connect with the right customers
make the most of your investment
measure and improve your results.
Learn more about marketing strategy and planning from our Mentoring for Growth (M4G) mentors:
If you're not sure where to start, you can:
---
Amber Porter—M4G mentor since 2021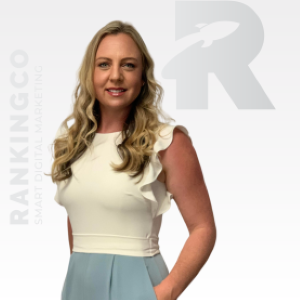 Amber's top 3 tips for marketing strategy and planning
Research your buyers, specifically:

where they are searching for you or your services
how long the normal buyer's cycle is
how you can generate continued income from them once they've engaged you.

Set a realistic goal for what you want to achieve and get quotes on how much investment is required to achieve this. Alter your goals depending on your affordability. When receiving quotes, don't just go with the cheapest option—look for what is being provided and how that aligns with your goals.
Find your point of difference and how you service your clients' needs. What are their main pain points and how do you provide a solution that is better or different to everyone on the market?
It is very easy to waste money if you don't have a marketing strategy in place. You might be missing out on valuable leads by not looking at the entire lifecycle of your client. You need to set a goal and a realistic outcome from it.
---
Andrea Anderson—M4G mentor since 2017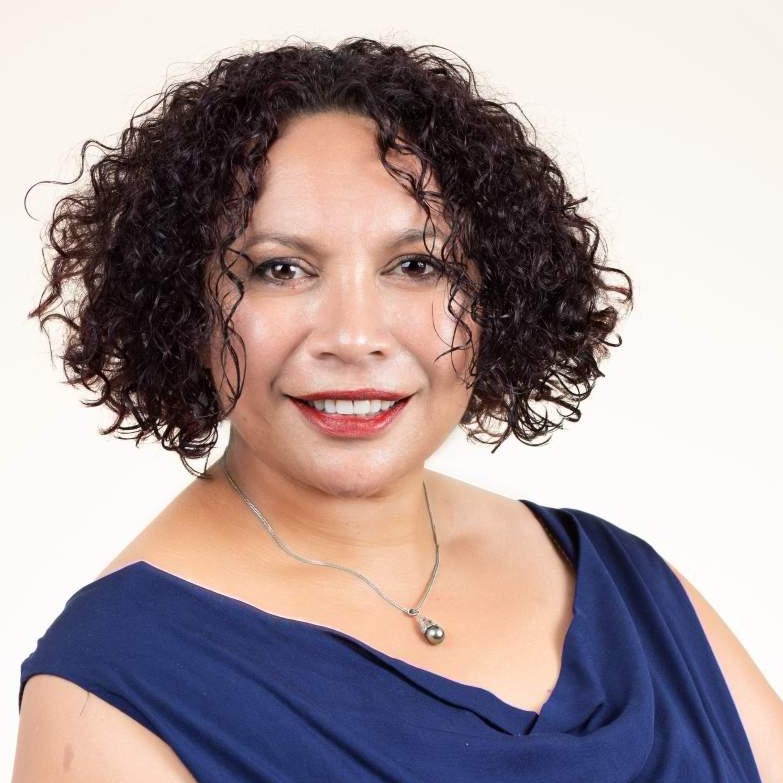 Andrea's top 3 tips for marketing strategy and planning
Complete a thorough market research analysis so you can better understand the marketplace you're competing in.
Research your current business operation. For instance, how big is your current database? If you've segmented your database, what is your biggest segment? Is your largest segment your most profitable or least profitable?
What is your desired growth direction? Do you want to franchise, structure ready for sale, amalgamate with other businesses, geographic growth or expand into difference markets?
There is a massive difference. A marketing plan is like a road map which outlines everything you need to get from point A to point B. Marketing strategies refer to how you plan to execute to achieve your business goals.
There are 4 main types of marketing strategies:
market penetration
market development
product development
diversification.
Each of these strategies achieve very different outcomes for the business. To not understand the difference between a plan and a strategy does not give confidence in the marketer's ability.
---
John Hale—M4G mentor since 2017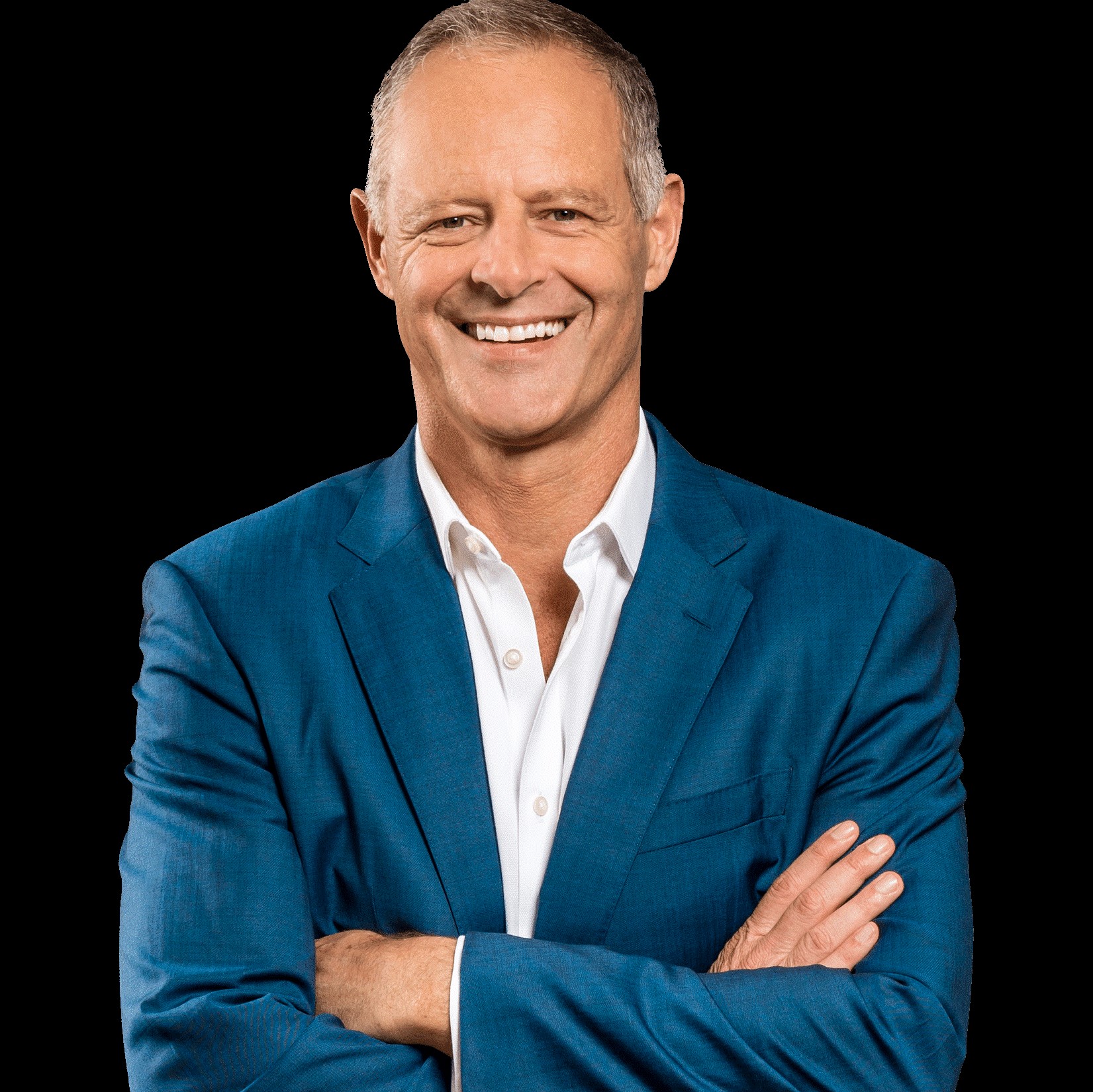 John's top 3 tips for marketing strategy and planning
Define your customer.
Know how they decide and buy.
Tailor your marketing to that.
In general, marketing strategy is not a set and forget process. It's highly dynamic and often tactical. Businesses have to continually assess, create options and place bets, and then repeat the process, over and over again.
---
Mark Hocknell—M4G mentor since 2004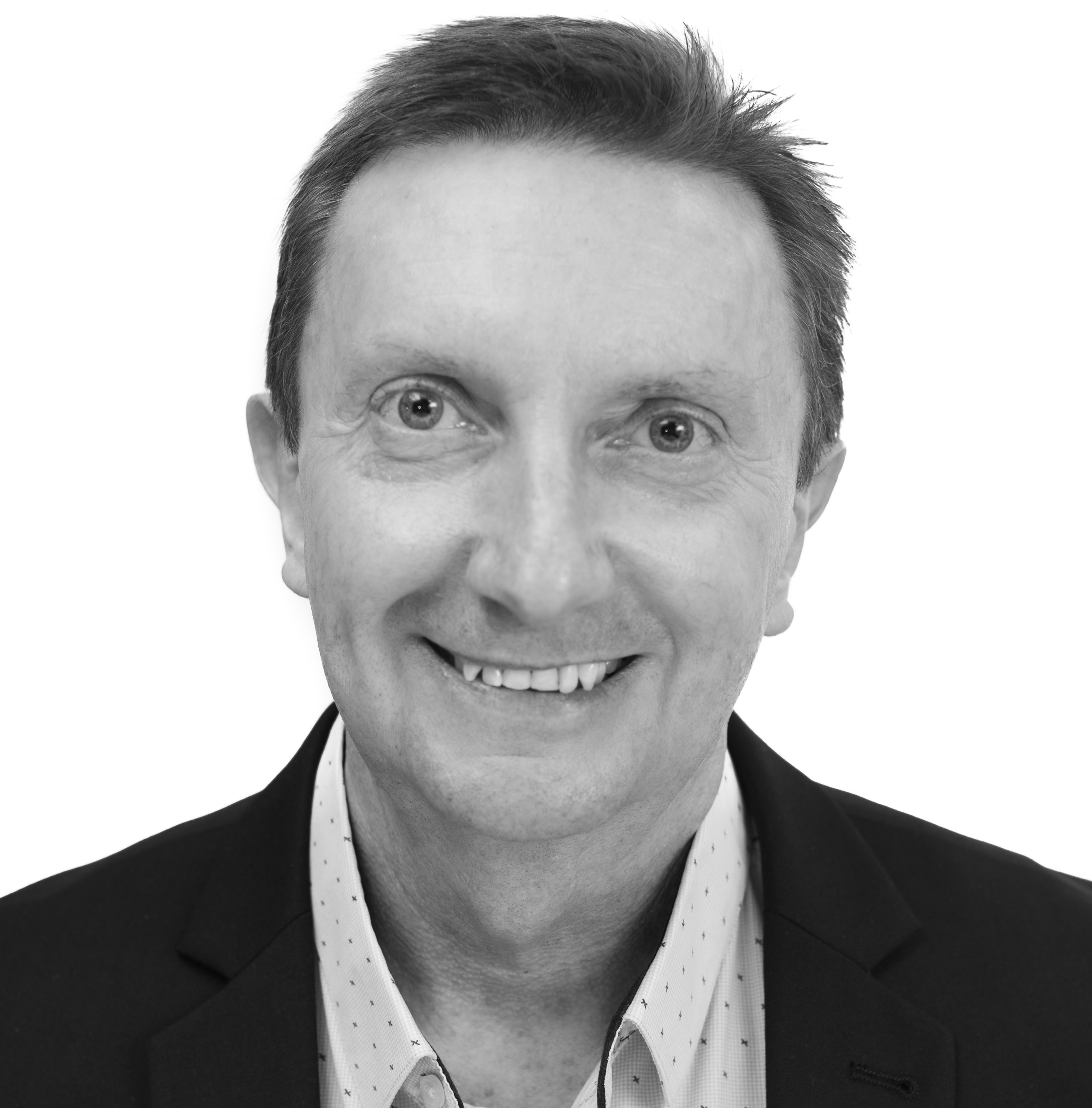 Mark's top 3 tips for marketing strategy and planning
Do not jump straight into the marketing strategy and plan.
First develop a good understanding of your customers, particularly the ones that get the value you offer, and the ones that represent the best value to you.
Once you have identified these customers, you develop a strategy to engage with them (the marketing strategy).
It should exist to create a portfolio of customers for the business that delivers value for customers and value for the business. Advocacy and profitability.
Strategy is the thinking you need to work through to determine the outcomes you want to achieve and the optimal value exchange between the business and your chosen customers. The plan is the actions that will bring about the strategy (which also might need adjusting if the actions selected were not working).
---
Melissa Packham—M4G mentor since 2021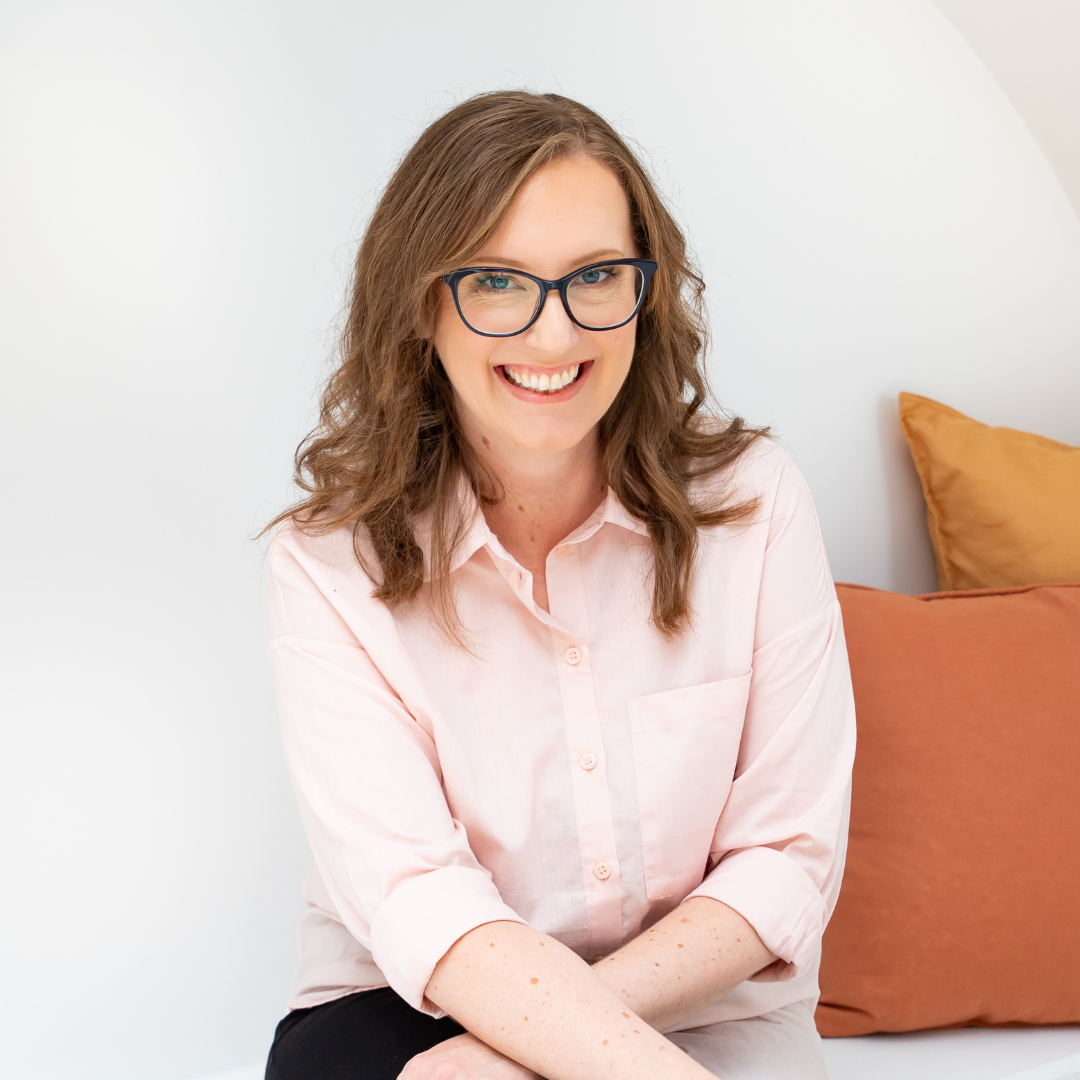 Melissa's top 3 tips for marketing strategy and planning
Start with empathising with your audience. To know them is to love them. When you know them well, you're able to serve them better— which is a source of competitive advantage.
Be really clear on your brand. What is your brand vision, purpose, values, beliefs and personality? These are often overlooked as being 'fluffy' when in actual fact they're the essential foundations for your marketing strategy.
You make the rules. It's your business—work out what works for you and your audience. Just because someone is 'crushing it' on a channel or using a particular tactic, doesn't mean you need to do the same.
I always recommend people read This is Marketing by Seth Godin. It reminds us that 'scale' and follower numbers aren't the end goal, they are vanity metrics. It reminds us that good marketing feels good—to us as business owners and the audience.
Last reviewed: 18 Apr 2023

Last updated: 16 May 2023