Ask a mentor - digital marketing and social media
The information in our Ask a mentor article series is designed to help businesses better understand some fundamentals on each topic. It is not designed as a comprehensive resource or toolkit.
In today's digital age, having a strong online presence is crucial for businesses of all sizes. By understanding digital marketing and social media, businesses can better connect with their target audience, increase brand visibility, and ultimately drive sales and revenue.
Learn more about digital marketing and social media from our Mentoring for Growth (M4G) mentors:
Watch our digital marketing and social media webinar, where M4G mentors provide information, tips and resources to help you understand the fundamentals of digital marketing and social media.
---
Christiaan Willems—M4G mentee since 2020
Christiaan's top 2 tips for digital marketing and social media
Understand that 500 hours of video are uploaded to YouTube every minute – yes, minute! Think about how you can cut through that tsunami of visual overload.
Understand that you no longer have a choice – you have to get familiar with and better at video and presenting to-camera – whether on Zoom and/or making your own business videos.
The post-COVID era is going to remain very heavily video-reliant. It is not going to revert to the pre-COVID situation. Everyone senses that this is the case. How businesses respond to that will determine their success or otherwise. So in marketing terms, businesses need to get much better at communicating on-camera/online, or get left behind.
Don't spend a lot of money on 'gear'. Your smartphone is perfectly fine for short, sharp, spontaneous videos. But like any tool or device, it is how you use it that is most important. As renowned film director Sam Mendes suggests everyone (with a smartphone) can make a film, but not everyone can tell a story.
---
Irena Bukhshtaber—M4G mentor since 2020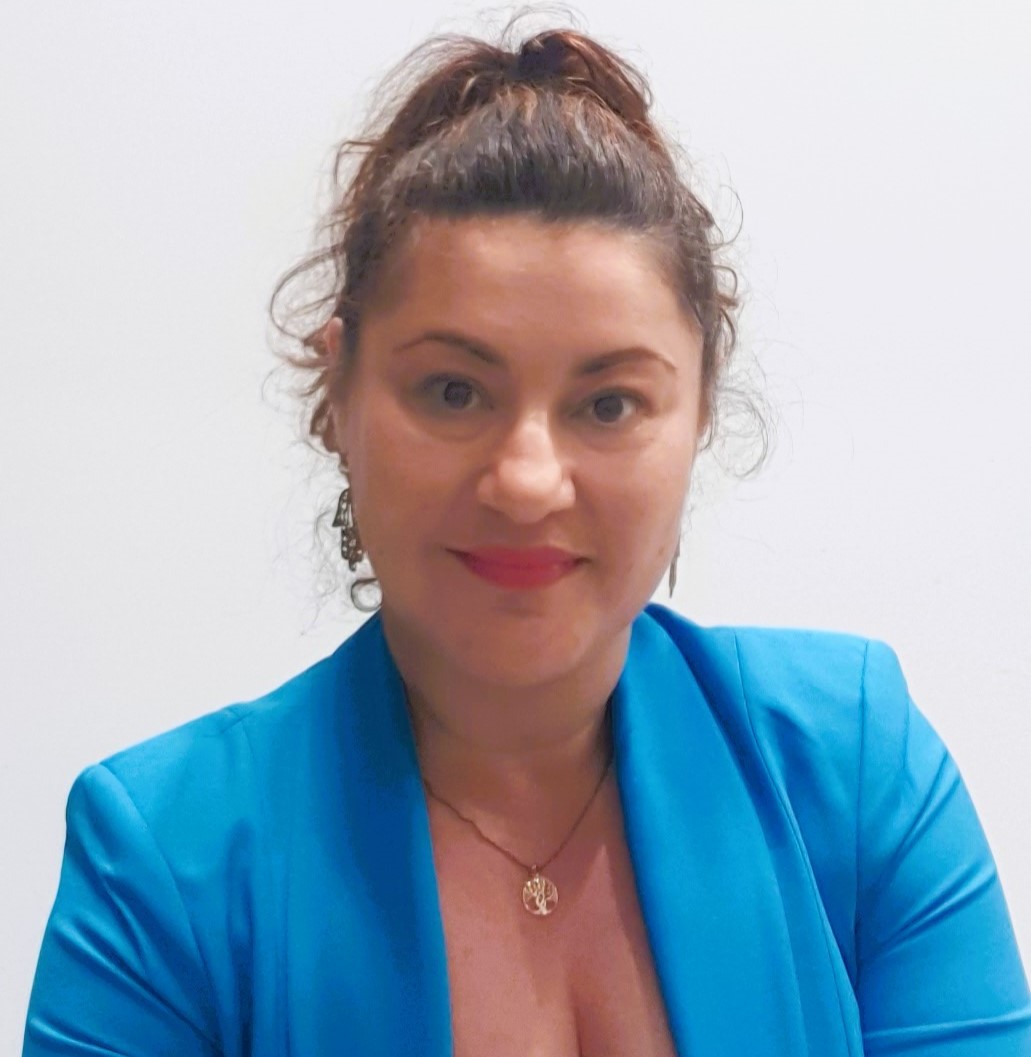 Irena's top 3 tips for digital marketing and social media
Marketing is a skill that you learn and build like any skill (cooking, writing, business management) and it's not as easy as people assume. So, take it seriously like you would taxes, HR, bookkeeping etc.
Understand that building a brand takes time. If online is the right way for you, in the initial stages pick one platform and use it well.
Your marketing plan (yes, you should have one) should dovetail with your business strategy so everything you do is not wasted time. Ensure your plan and the social channels you use are fit for your purpose.
I particularly love Google+pdf for checklists and templates.
Email is your number 1 tool. You should be collecting emails and phone numbers and regularly engaging with people.
Digital marketing and social media is no different from other channels so traditional marketing rules apply.
Choosing the right platform is critical.
Research your audience and customer segments and then market accordingly to them.
Curating your brand is very important so it looks neat, consistent, and trustworthy.
---
Peter Coombe—M4G mentor since 2023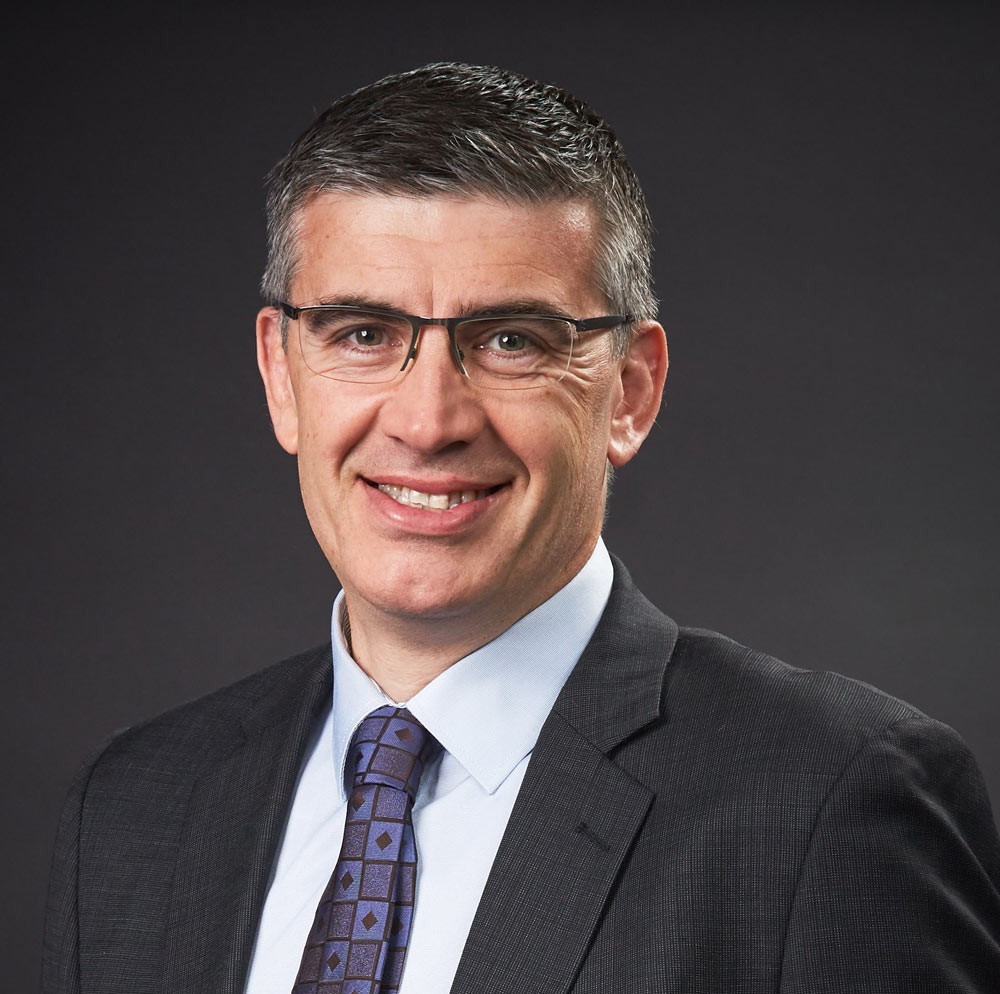 Peter's top 3 tips for digital marketing and social media
Be sure to understand which digital channel is relevant for you. Not all channels suit all businesses. Facebook ads may be great for online education businesses but not for an accounting firm, for which Google search ads may work better.
Don't get wrapped up in 'vanity measures', likes, views, comments etc. Your focus must be sales and sales only.
Understand what a successful campaign looks like. If a campaign is not working, turn it off – it is very, very easy to spend a great deal of money for no return.
Learn what you can do automatically with tools like Zapier. Do as much as you can that is in essence 'free'.
You do not always need to be creating new content. Presenting old content to new people is the same as creating new content. Create content that can be reused and repurposed.
---
Shannon Stone—M4G mentor since 2021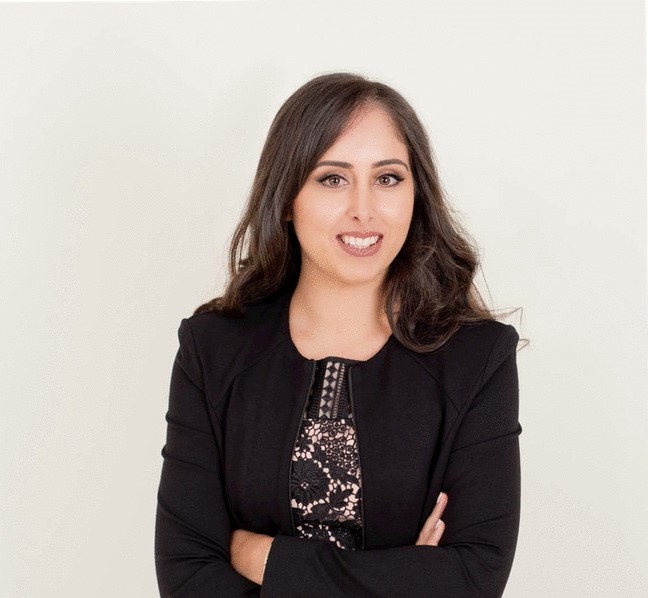 Shannon's top 3 tips for digital marketing and social media
Look at how your existing clients are finding you and use this as an indication of what's already working, and double down on that.
Optimise your social media presence as if it were a shop window and demonstrate your knowledge, client results, reviews and testimonials.
Understand social media is one part of the puzzle and ensure you move those followers to conversions in the way of sales and building your email list.
A digital and social media plan is an element of your overall sales and marketing plans. It should include:
who you're targeting
how you're targeting them
what platforms you plan to be using
what content you plan to create
any paid advertising.
It is important to have a plan because this is what provides the basis of the steps and actions to take in the business. Without a plan, you're likely to be posting content in the dark.
Understand the role social media plays in your business. Some people overestimate its abilities while forgetting about having a sales process in their business, and some people underestimate it and how quickly you can connect with potential clients online.
Be laser focused on one platform at a time rather than jumping onto every new platform or trend. The truth is, everything works but it only works, if you work it properly.
---
Tina Hay—M4G mentor since 2021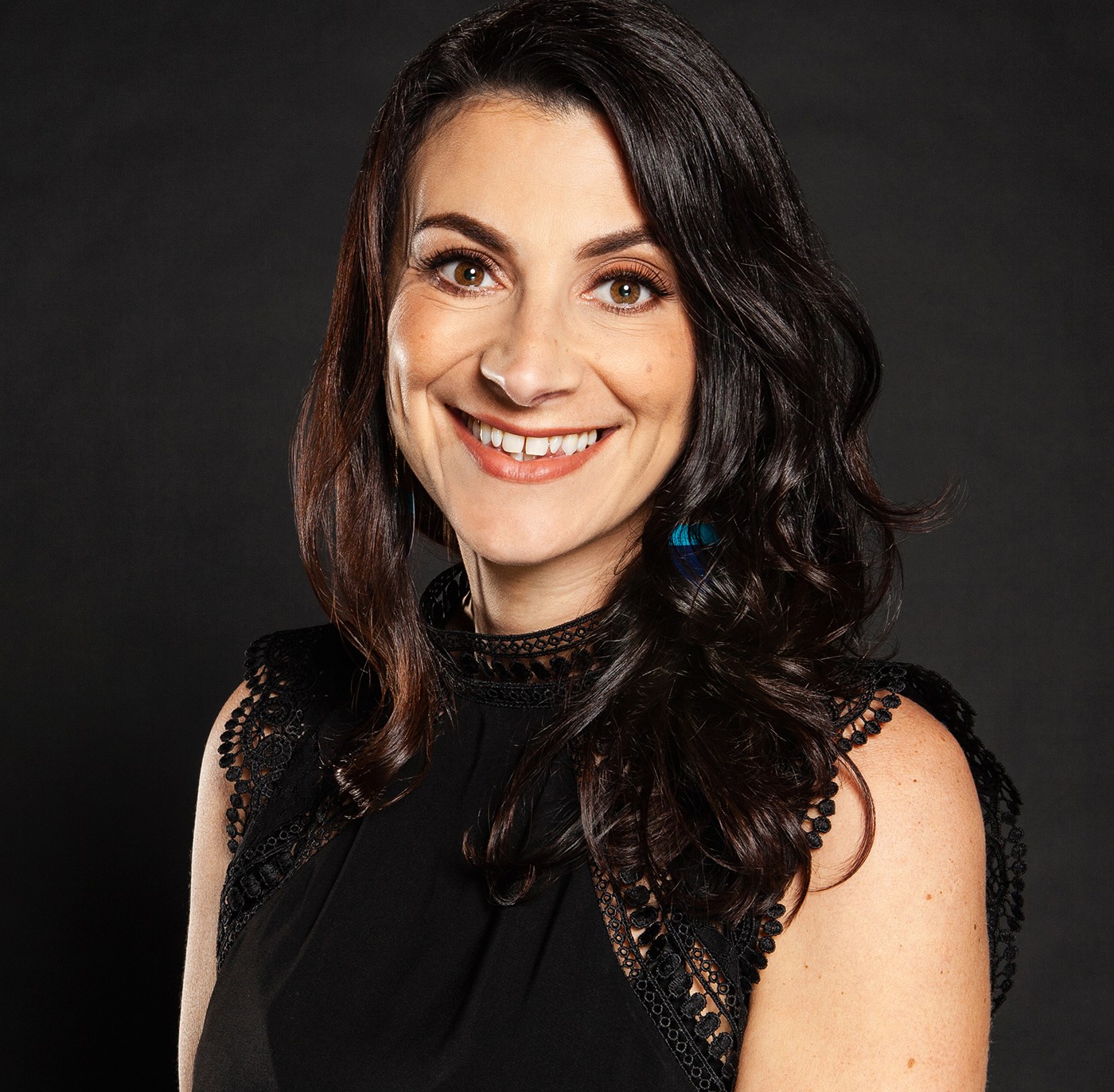 Tina's top 3 tips for digital marketing and social media
Really understand who your target audience is and how your business helps solve their issues and challenges.
Identify where your audience are 'hanging out' and how they are searching for your products and services. This will determine where to put your focus and budget.
Provide value on social media and in email marketing by teaching and sharing and building credibility.
You should always include the following:
Objectives: What does the business want to achieve from digital marketing and social media.
Target audience: Who are they and how are you helping them.
Numbers:

What is your average lifetime value of a client/customer?
How much is your average cost per sale?
What are your margins?
Understanding your numbers will enable you to make informed decisions when it comes to where to put your media spend and energy.

Activities: What marketing initiatives and activities will you be undertaking (e.g. social media content, paid advertising, SEO, email marketing etc.)?
Measurement: How will you measure activity and performance?
Sticking to this structure allows you to concentrate on the activities that will work best for your specific business and target audience.
Don't let social media scare you! It's a great way to connect and get in front of potential clients and customers on a regular basis.
Focus on adding value in all your content marketing (posts, blogs, emails and resources). The idea is to build a relationship 'online'.
Understand your numbers so you know how much budget you are able play with and what a typical cost per enquiry needs to look like for your business.
Last reviewed: 19 May 2023

Last updated: 30 Jun 2023