Ask a mentor - website design, SEO and e-commerce
The information in our Ask a mentor article series is designed to help businesses better understand some fundamentals on each topic. It is not designed as a comprehensive resource or toolkit.
For small business owners, SEO (search engine optimisation), website design and e-commerce are interconnected and pivotal for establishing a strong online presence, attracting customers, and driving business growth. It's essential to invest time, effort, and resources into these areas to maximize their benefits and stay competitive in the digital marketplace.
Learn more about website design, SEO and e-commerce from our Mentoring for Growth (M4G) mentors:
Watch our website design, SEO and e-commerce webinar where M4G mentors provide information, tips and resources to help you understand the fundamentals of website design and doing business online.
---
Alicent Wong—M4G mentor since 2021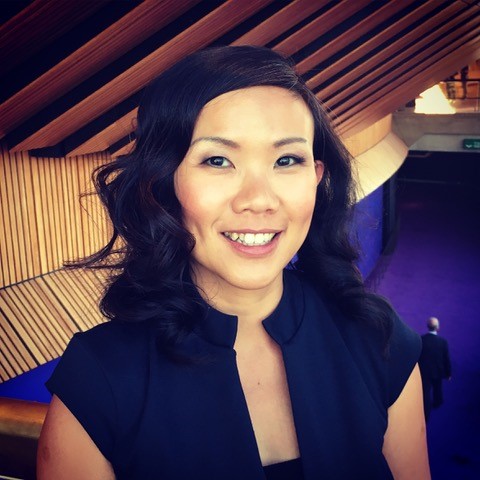 Alicent's top 3 tips for businesses working on their website, SEO and e-commerce
Future-proof and think long term... make sure that whatever website platform you decide to build your website on, has the length and breadth to grow with your business.
Make sure you put the customer experience first, and then work on checking off the SEO requirements next.
When it comes to e-commerce make sure that it's easy for people to find the product(s) they are looking for, make it super easy to check out, and provide payment options such as Afterpay. It's also important not to forget the post-check out experience. Incentivise your customers to come back by offering them discounts or implement refer-a-friend programs.
Your website is your digital business card, it represents your brand and signals to potential customers what to expect when they engage with you. You wouldn't go into a shoddy looking physical store, so why would you visit a website that looks unappealing? Your website should reflect what your brand stands for and be enticing enough to make people want to browse through.
E-commerce is a game changer as it enables you to scale and make your products and services accessible to anyone in Australia and the world. It would be very rare to find a person who has not purchased something online at least once in their lifetime. Overheads are nowhere close to owning a physical storefront too, so you get to put more of those profits back into scaling your business and hiring a team to help you as your business grows.
---
Dave Cane—M4G mentor since 2021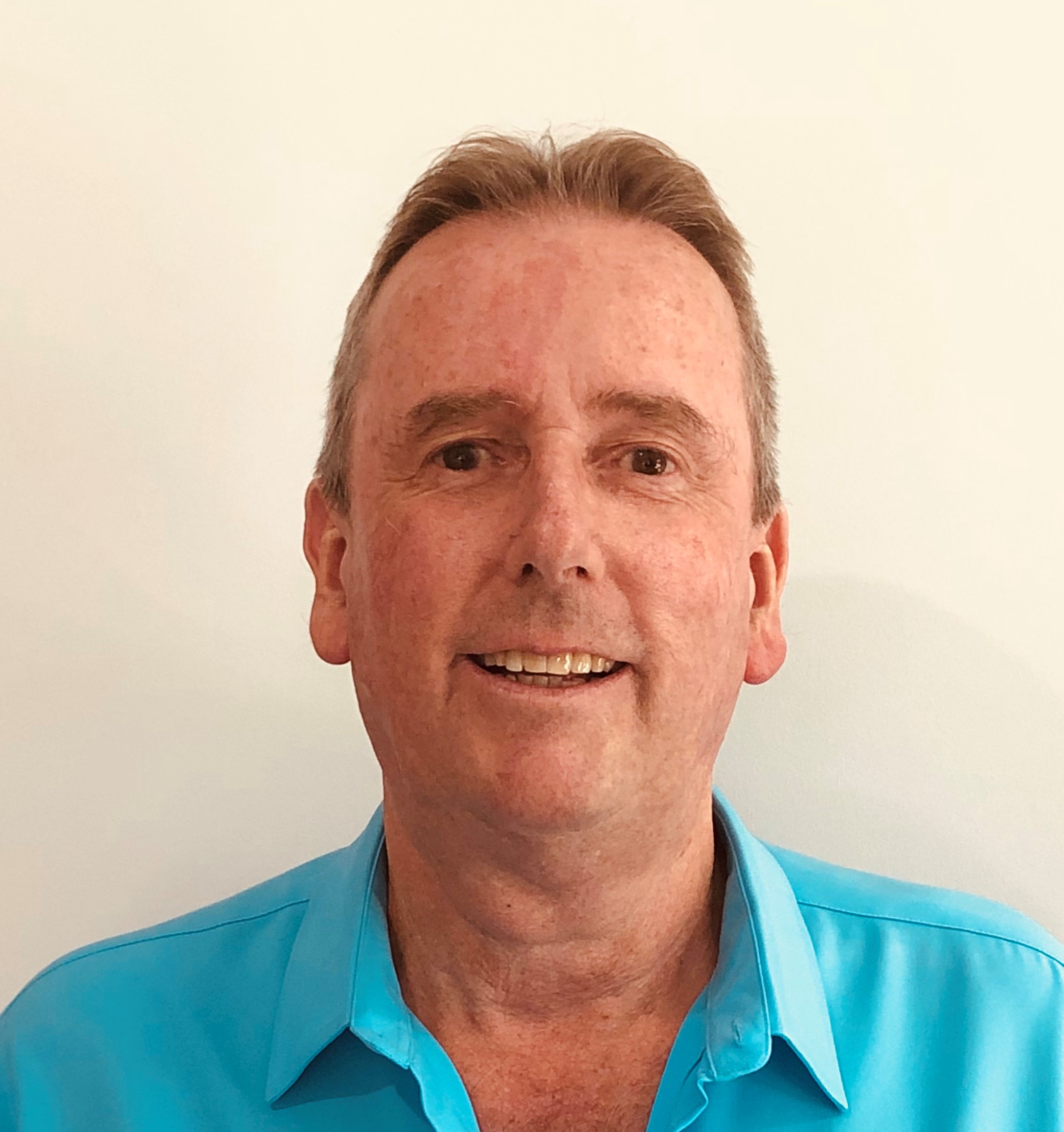 Dave's top 3 tips for businesses working on their website, SEO and e-commerce
Engage an online business consultant before starting a website so you have clarity around:

branding, logo, design, colours, styles
defining who is your 'ideal client' and what they want
defining your unique selling proposition (USP)
what your business could look like or trend towards in the future?

Use WordPress...but be careful, not all WordPress websites and themes are easy to manage and edit, or are as Google friendly, as a website that is done right.
When looking for a website designer – don't 'buy on price' as you could end up paying more than twice. Buy on the value you will get now and in the future.
E-commerce creates efficiency in business to sell products and services online, with seamless payments and delivery. It offers convenience for the consumer who can shop any time of the day or night without leaving their home or workplace.
---
Jo McKee—M4G mentor since 2021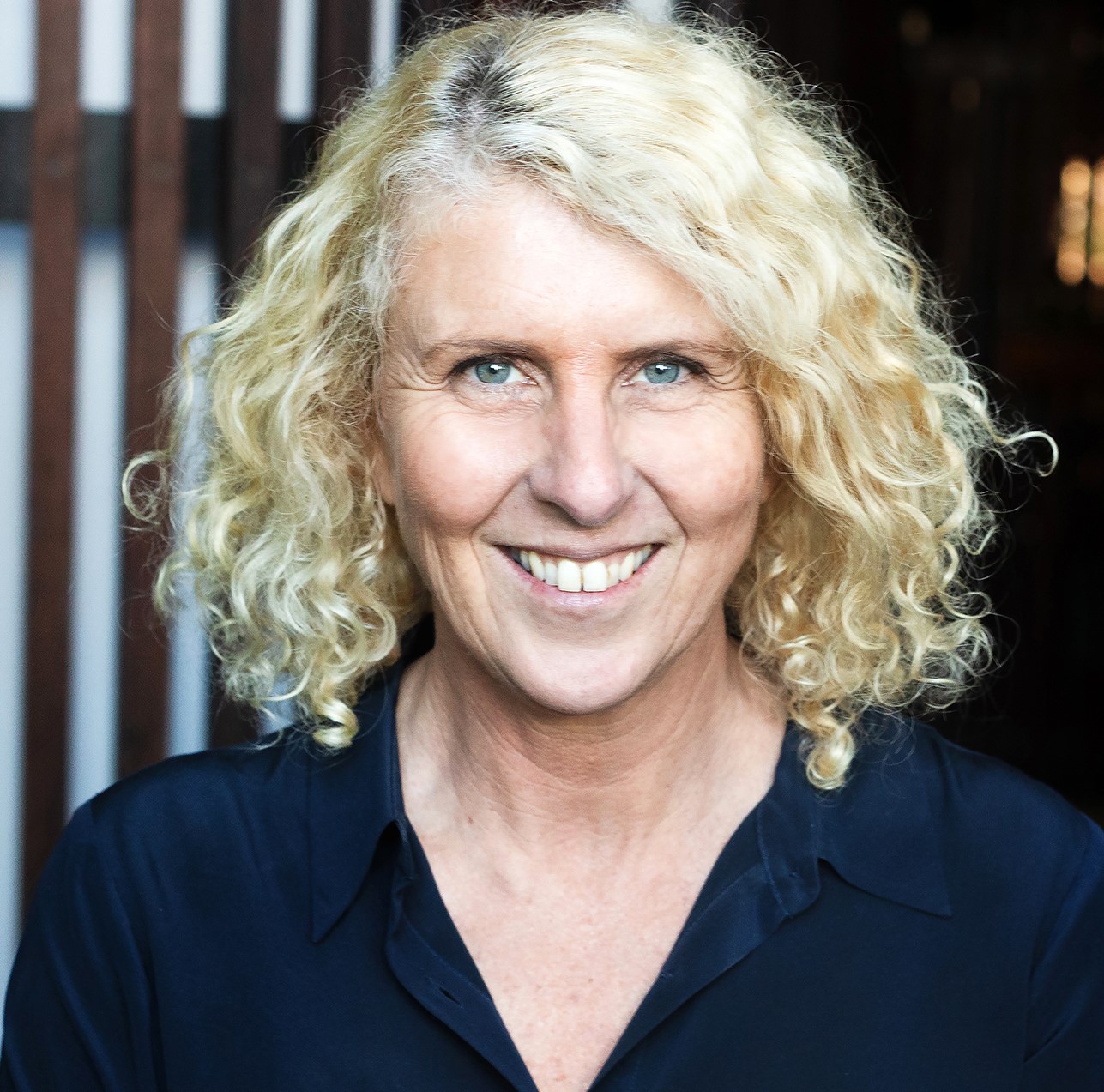 Jo's top 3 tips for businesses working on their website, SEO and e-commerce
Make sure your site is 'traffic ready', compliant in terms of privacy, user-friendly, your tracking is in place and your message is clear.
Implement a consistent SEO strategy for both technical aspects and content. You want your site to load fast, create a great user experience, and you want people to find what they're looking for.
Make sure your product images and descriptions are high-quality and clear. The goal is for visitors to easily picture themselves using your product – draw on the 5 senses to bring it to life.
Website design is crucial because it's your virtual store. You want people to feel like they're in the right place, can get to the things they need, and have a good experience while they're there.
SEO is equally important because it plays a huge part in how people find your store. You want the content on your site to match what people are looking for online, so they are more likely to discover your products and services.
Start with the free courses offered by each platform: Google, Meta, and the organic content created by some companies. Look for training companies that offer all-round training at great value for money.
---
Neil Aluna—M4G mentor since 2021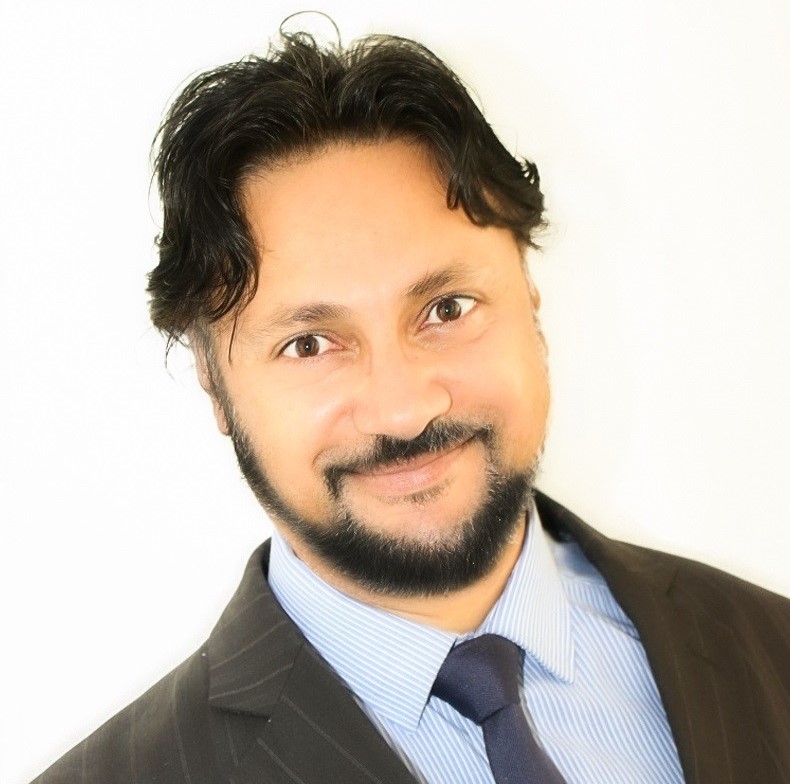 Neil's top 3 tips for businesses working on their website, SEO and e-commerce
Optimize your website for search engines.
Develop a strong e-commerce strategy.
Implement effective SEO strategies.
Positive user experience – ensures a seamless and enjoyable user experience, increasing engagement and conversions.
Credibility and trust – professionally designed websites build trust and credibility, making users more likely to engage with your brand.
Search engine visibility – effective SEO techniques improve your website's visibility in search engine results, driving organic traffic.
Increased traffic and conversions – well-designed websites combined with SEO strategies lead to higher traffic and improved conversion rates.
Competitive advantage – investing in website design and SEO gives you a competitive edge, helping you stand out in a crowded online marketplace.
E-commerce provides businesses with a global reach and expanding the potential customer base.
It offers convenience and accessibility, allowing customers to shop anytime and anywhere.
It's cost-effective, reducing expenses associated with physical stores and offering automation tools for streamlined operations.
It increases sales potential through effective marketing strategies, personalised experiences, and data-driven insights.
Last reviewed: 14 Jun 2023

Last updated: 14 Aug 2023