Ask a mentor – hiring and recruiting
The information in our Ask a mentor article series is designed to help businesses better understand some fundamentals on each topic. It is not designed as a comprehensive resource or toolkit.
Choosing the right person for the right position is integral to the success of any business. A new employee should not only be able to fit cohesively within a team but should also enhance the business by bringing in new skills and abilities.
A well-planned recruitment process includes:
understanding the business needs
compiling position descriptions
identifying the selection criteria
shortlisting
interviewing
undertaking reference checks
onboarding.
Learn more about hiring and recruiting from our Mentoring for Growth (M4G) mentors:
Watch our hiring and recruiting panel webinar where business experts from the Mentoring for Growth program provide information, tips and resources to help you in the hiring and recruitment process.
---
Bronwyn Reid—M4G mentor since 2019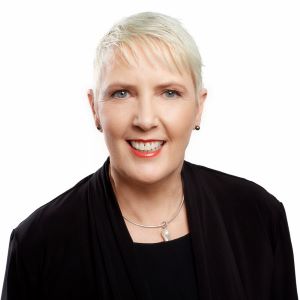 Bronwyn's top 3 tips for businesses who are starting the hiring and recruitment process
Get your business systems sorted so you are not trying to do your job, and the job of the new hire.
If you are competing with a current high paying industry, demonstrate the lifestyle advantages of working with your business.
Search for local employees if you are regional.
Not interviewing properly.
Not reference checking.
Taking the first reasonable applicant that turns up.
Be a purpose-led business, and make sure your website, marketing materials and job advertisements reflect that.
---
Cesar Hasselmann—M4G mentor since 2020
Cesar's top 3 tips for businesses who are starting the hiring and recruitment process
Make sure you know what your work culture is like and try to match people to that as part of your recruitment process.
Give time and attention to the ones you choose to bring on board. Recruitment without a proper induction process doesn't work well.
Value and respect your team as part of your work culture.
Only thinking about short-term solutions.
Worrying about wages more than what the person will bring and add to the business.
Trusting in well-done resume information more than your instinct.
Avoiding meeting with people. Every single person could be your next unicorn and sometimes the resume takes you away from that person.
Offer the right package and future growth opportunities when available.
Have a thorough understanding of your business and have an induction process longer than 3 weeks.
---
Clayton Menyweather—M4G mentor since 2021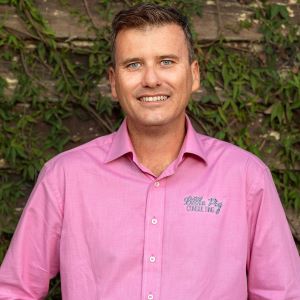 Clayton's top 3 tips for businesses who are starting the hiring and recruitment process
Build a brand that people want to work for.
Make the workplace fun.
Keep staff accountable.
It is really hard at the moment. Spread the word on Facebook jobs pages. Get the reach.
Be patient, and see if the potential employees have done their research—how much do they know about your business?
---
Sally Mlikota—M4G mentor since 2006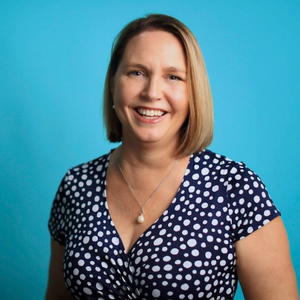 Sally's top 3 tips for businesses who are starting the hiring and recruitment process
Hire slowly, fire fast!
Have a clear role clarification BEFORE you go to market, do an internal skills audit to ensure you are not overlooking internal talent.
Onboarding, and being prepared from offer to acceptance to starting.
Hiring friends and family and not stopping and going through the proper recruitment process.
Hiring fast, then not firing quickly enough.
Role clarification, successful onboarding, support for new employees, strong work culture, support and growth opportunities for employees.
---
Shane Brann—M4G mentor since 2022
Shane's top 3 tips for businesses who are starting the hiring and recruitment process
Attitude is as important as skills.
Be consistent, use an interview template for each role, ask each candidate the same questions.
Make sure the job advertisement is clear about the role and don't be afraid to advertise the package amount.
For longer term employment, employing a skill over an attitude is a mistake.
Poor interview technique is as bad for the employer as it is for the potential employee. Be punctual, organised and professional.
Attitude is everything. The Queensland Government provides fantastic tips and support around recruiting trainees and apprentices—use them!
Don't discard how you feel about a candidate in an interview. This person is going to be working with you, hopefully for years to come. If you or any member of the interview panel don't feel the candidate is right, factor this into the final decision.
Last reviewed: 22 Feb 2023

Last updated: 30 Mar 2023