Ask a mentor – employer obligations
The information in our Ask a mentor article series is designed to help businesses better understand some fundamentals on each topic. It is not designed as a comprehensive resource or toolkit.
As an employer, you have several legal responsibilities you must meet. These include obligations regarding workplace health and safety, employee entitlements and awards, and tax.
You will also need to develop and maintain a culture, encourage professional development and provide a safe working environment.
Learn more about employer obligations from our Mentoring for Growth (M4G) mentors:
Watch our employer obligations webinar, where M4G mentors provide information, tips and resources to help you understand your obligations as an employer.
---
Graham Caddies—M4G mentor since 2009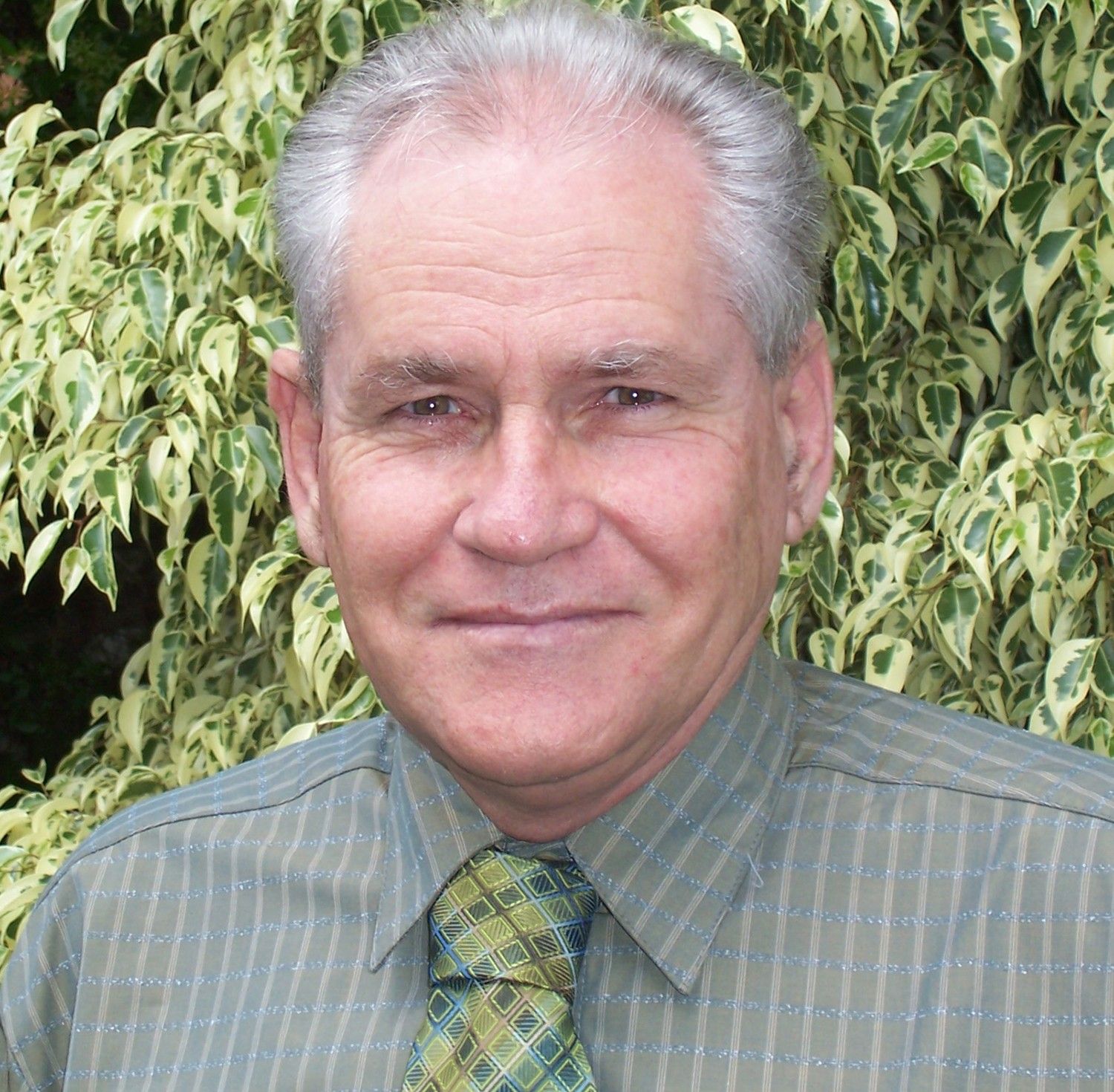 Graham's top 3 tips for employer obligations
Understand individual obligations as part of the whole and how it applies to your business.
Ensure you can effectively meet the obligations in a practical and meaningful way for your business and team.
Do not have policies and processes in place just for the sake of having them—they must work for you and your team, and achieve the outcome you want.
It is critical in attracting and retaining suitable employees, and for supervision and management of staff.
Not leaving myself and my managers open for common law claims and prosecution under key legislation.
It is critical to understand and apply in such a way that it creates, develops and maintains a functional and supportive team and cultural environment.
Do not look at things in isolation or in various parts, but look at it as part of the whole and really understand what makes each individual function and perform. Understand how everyone learns and interprets your instructions and the culture.
---
Slaven Drinovac—M4G mentor since 2022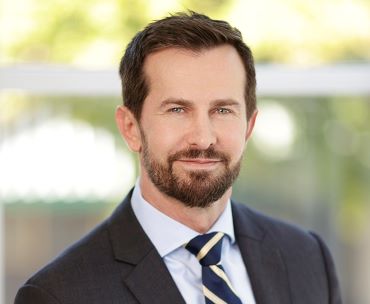 Slaven's top 3 tips for employer obligations
Keeping up to date with the latest laws, regulations, and guidelines is definitely my number 1 tip. Often this is done sporadically and can be overwhelming. Creating a system or register can make this less of a burden.
Fostering a work environment that promotes open communication, mutual respect, and equality is undoubtedly among the top tips. More strategic employee engagement, support of personal growth, and investment in employee training and development can propel a business.
Involving employees in setting performance goals can positively impact effective performance and help improve productivity, morale, and employee retention. Employees who feel valued, challenged, and supported in their personal growth are more likely to be productive, engaged, and loyal to the company. This can lead to a positive workplace culture and ultimately benefit the business's bottom line.
Understanding one's obligations as an employer is important for several reasons.
Firstly, it helps ensure legal compliance with the relevant employment laws and regulations. This can prevent costly penalties, legal disputes, and reputational damage to the business.
Secondly, it can help create a positive workplace culture where employees feel respected, valued, and supported. When employers meet their obligations to provide a safe and healthy work environment, fair compensation and benefits, and opportunities for growth and development, employees are more likely to be motivated, engaged, and loyal.
Thirdly, understanding employer obligations can help improve performance management and increase productivity. With regular feedback, setting clear expectations, and addressing any issues that arise, employers can help their employees perform at their best and contribute to the business's success.
Legal essentials for business is a great resource and checklist for small owners, regardless of experience. There is also a directory of legal experts and business advisers to understand which laws you must follow.
---
Tanya Abbey—M4G mentor since 2020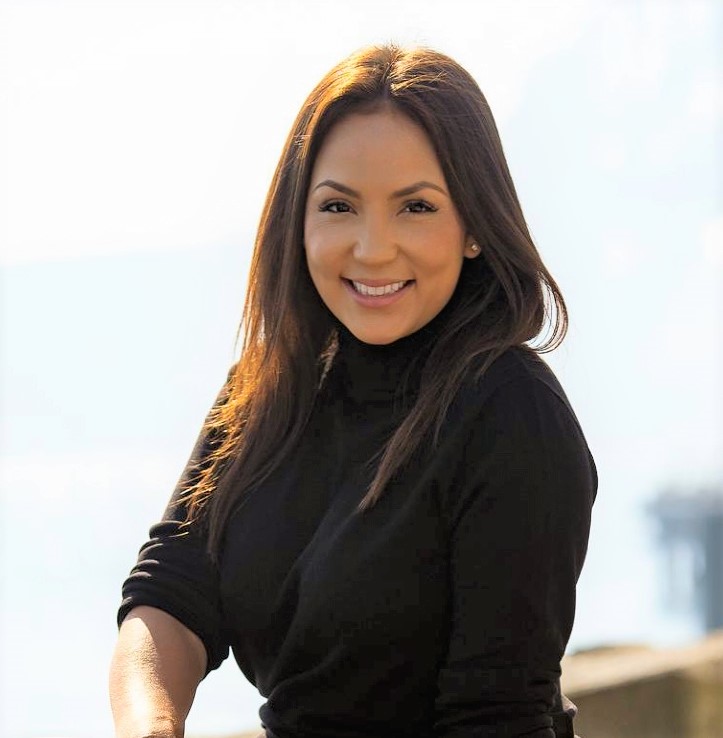 Tanya's top 3 tips for employer obligations
Know what they are.
Utilise government tools and resources.
Engage with a HR/legal professional for specific advice.
For many reasons: safety, retention, culture and ensuring everyone is able to perform their role in a supportive environment.
Explaining to a client that a new/current employee must work within agreed hours and to the agreed tasks set out in their job description. Additionally, employers must understand that fatigue and burnout are a very serious when it comes to the workplace—not just at work but also travelling to and from. As employers, we have a responsibility to ensure our staff are working within a safe environment.
---
Tanya Rutherford—M4G mentor since 2013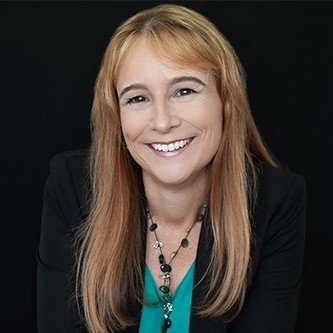 Tanya's top 3 tips for employer obligations
Create and/or experience your onboarding process—could you do your job after doing this training? Taking time out to go through it yourself will help identify gaps.
Invest in your people—get to know them and encourage/help them to identify suitable and mutually beneficial training and development opportunities.
Celebrate the growth and contributions of your people, including being open to new ways of doing things based on what they have learned as part of their development.
There are the legal obligations as an employer, and there are also the moral and practical obligations. If we want our staff to know what is expected of them, we need to have a quality induction or onboarding process. This is not just getting them to read all your policies and procedures, it needs to include having on the job (guided and mentored) training, conversations about 'how we do things (culture)' and expectations around behaviour, culture and performance.
To keep staff feeling appreciated and engaged, we need to also be prepared to invest in them with suitable training (which they also need to want to do), and recognition of their growing skills and expertise. Respect, recognition, investment in people and creating a positive work environment all help keep good employees!
Perhaps start with an easy-to-use personal profiling program (for example DISC profiling)—this helps identify communication and behaviour preferences, and can be a good way to identify any conflicts within teams.
Last reviewed: 9 May 2023

Last updated: 5 Jun 2023