How to identify cattle tick
Comparing cattle ticks to other ticks
Use the following table to distinguish cattle ticks from bush ticks and paralysis ticks.
Bush tick
Cattle tick
Paralysis tick/Scrub tick

Legs:

Dark red-brown
First pair close to snout

Legs:

Pale cream
Wide space between first pair and snout

Legs:

First and last pair brown, others pale
In V-shape line from snout down sides of body

Body:

Body:

Body:

Face:

Face:

Face:

Snout:

Snout:

Snout:
Cattle ticks in different stages
The following image shows what cattle ticks look like during different phases of development.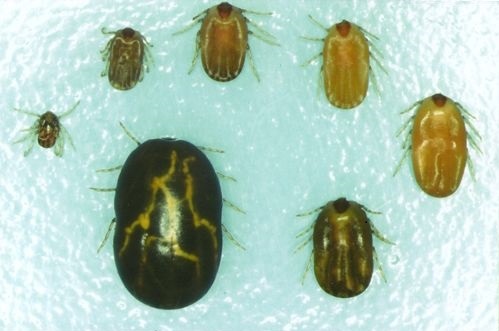 The following close-up shows 2 engorged female cattle ticks.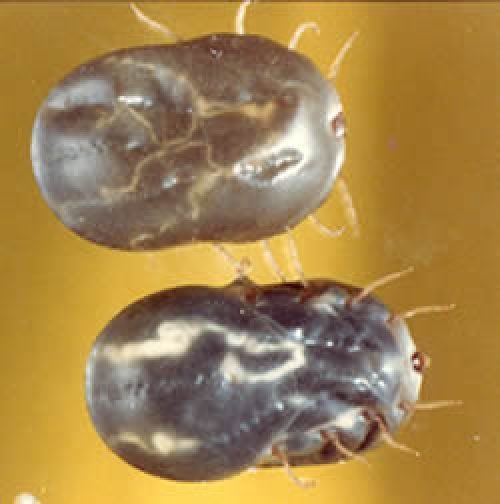 Also consider...
Last reviewed: 3 Mar 2017

Last updated: 3 Mar 2017