Buying a business
Explore the option of buying an existing business as an alternative to starting your own business from scratch.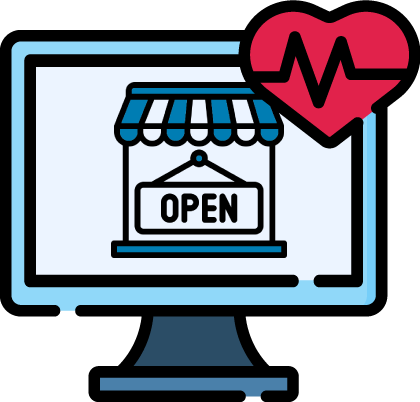 Take the business readiness health check
Discover if you, your idea, and your plans are in shape to start a new business.
Tools and resources
Find more information and support to help you start or buy a business.